"We are a company to accompany your ideas"
D.C. TIBURCIO BUILDERS INC., formally established in 2010, is a consulting and contracting firm specializing in design, construction and supervision of residential, commercial, educational, recreational and institutional structures spearheaded by Arch. Darwin C. Tiburcio.
It generally operates with Architects who have experience here and abroad and Site Supervisors who have extensive years of handling construction sites. They have ample people that can work on site.
Formerly operating under the name "Architect's Working Halo", the company has been doing architectural and construction projects as early as 2004.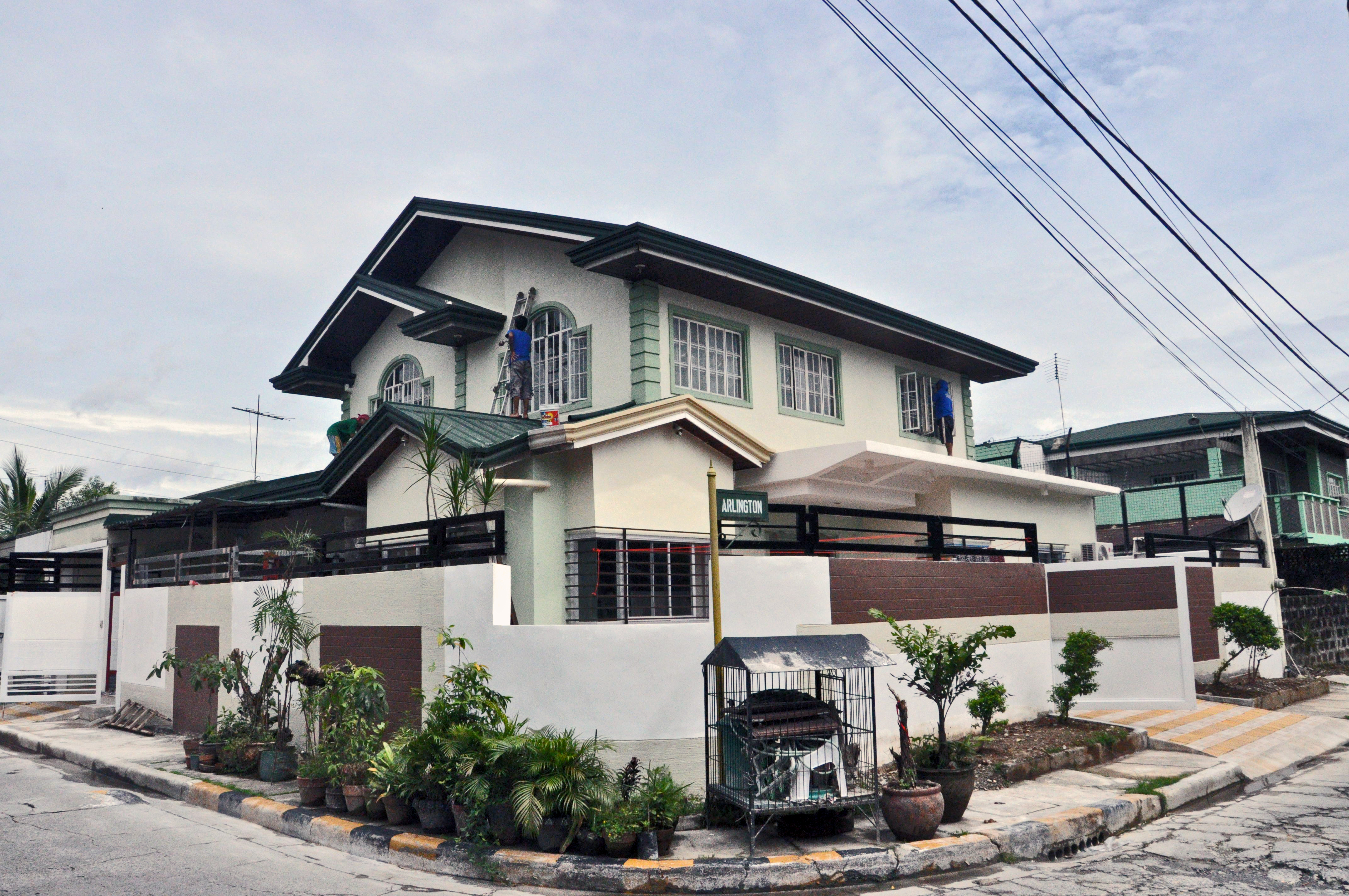 The DCT firm considers the client as an integral part of the family. As part of the family, we see to it that his needs and expectations are met and satisfied. Putting aside recognition and distinction, humility is considered of the highest value.
In this trying times where the Economy seems frail, DCT will not let your hopes down. Still, your dream home or your promising commercial structure will become a reality. The firm believes in providing cost-efficient structures through alternative means but without compromising the standard quality.
DCT aspires to reach everyone through its designs and technology. Its holistic approach to design and construction boosts its performance. The firm is committed in serving not just the client but also the community and the environment. Consideration for the structure's vicinity and underlying facilities are some of the most important responsibilities of the firm.
The team consists of family–oriented people with extensive experience in architecture, interiors and construction. Most of the Tiburcio family members are the main officers of the company. Each one is involved in the management of the technical, corporate and administrative affairs of the company.
As a family enterprise, it poses an advantage of close-range communication within the company. As deeply-rooted Catholics, core values are practiced and implemented. It promotes that the company does not concentrate on income generation but to make the clients feel the concern and care for his needs for sustainable structures.
One of the most important factor to consider in a company is decision–making. Not just a family but a group of multi-disciplinary professionals, the DCT team's opinions are considered, deliberated so as to compound into a collective resolution for each issue encountered.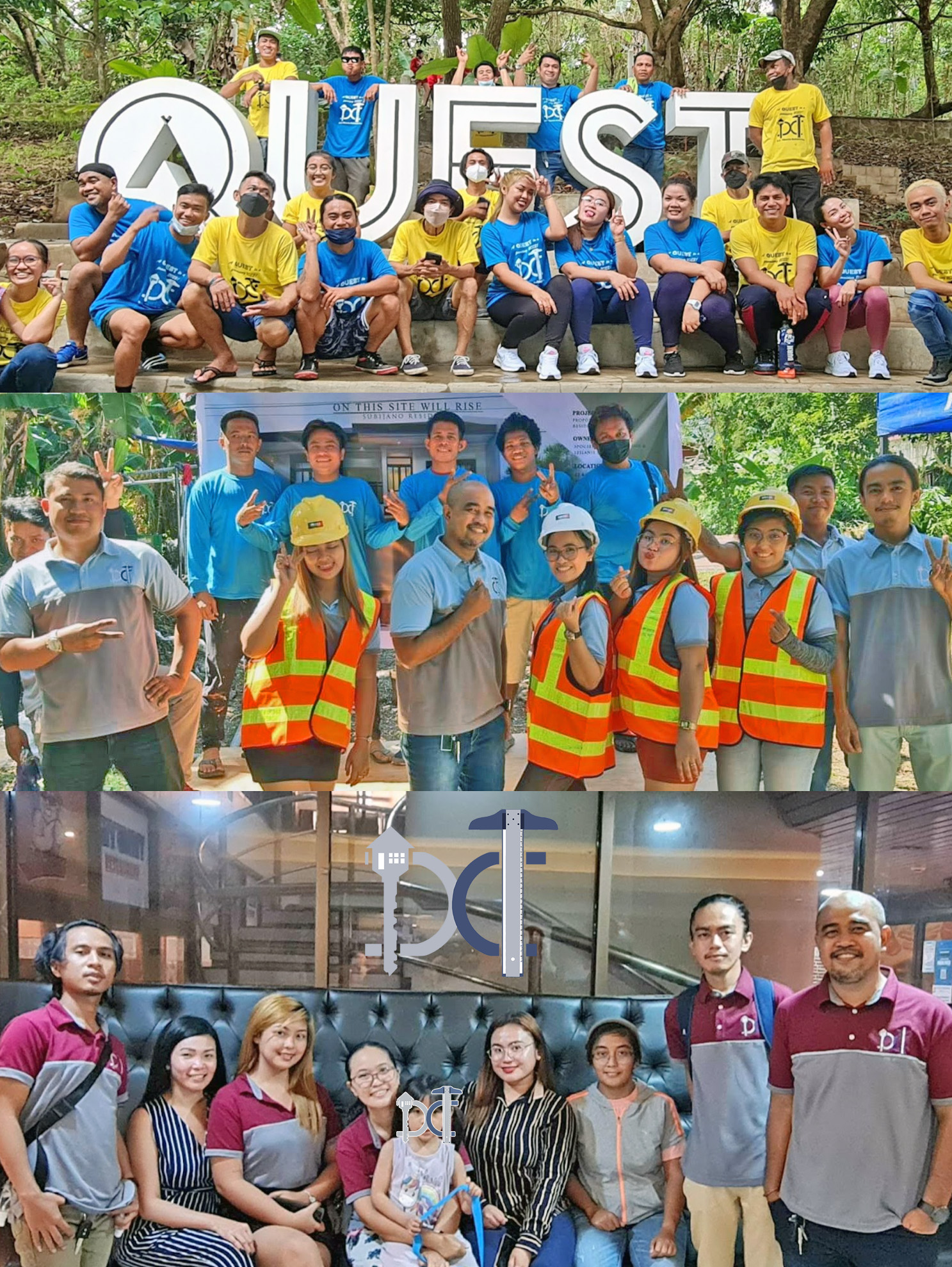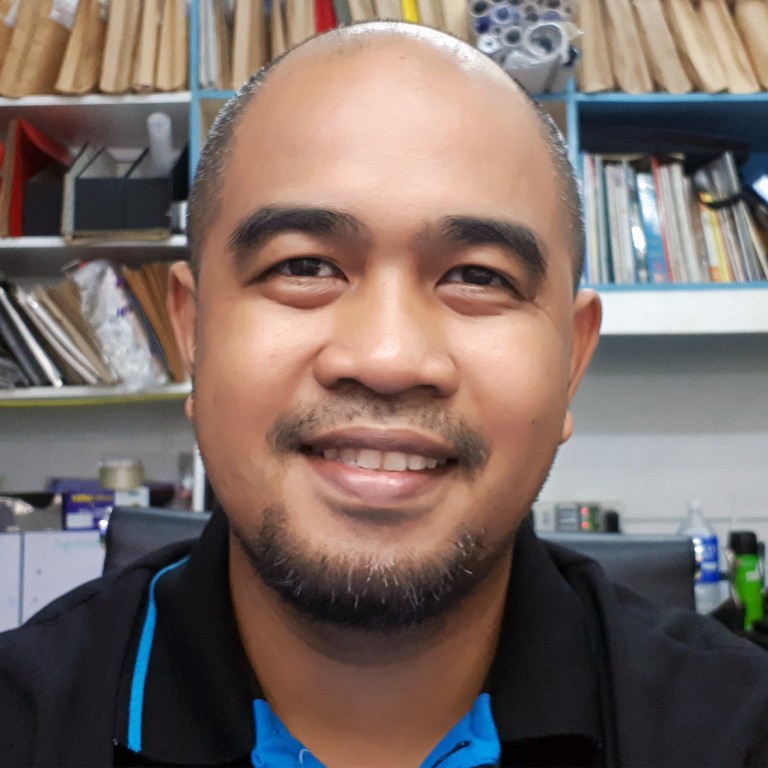 President and Principal Architect
Vice President /Operations Manager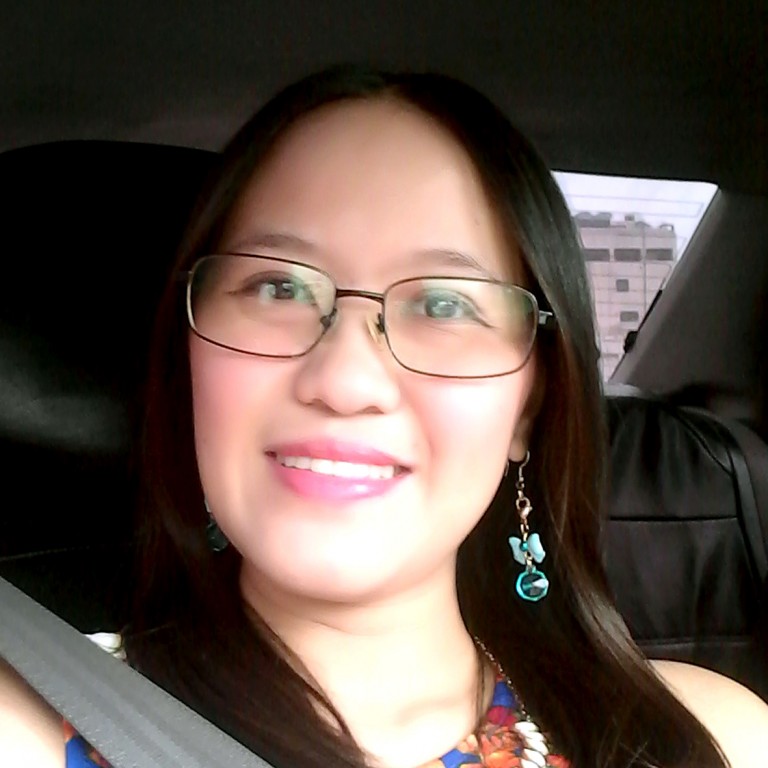 Arch. Carlota Suñga-Tiburcio
Designer / Technical production supervisor